General Dental Practice -
$317,000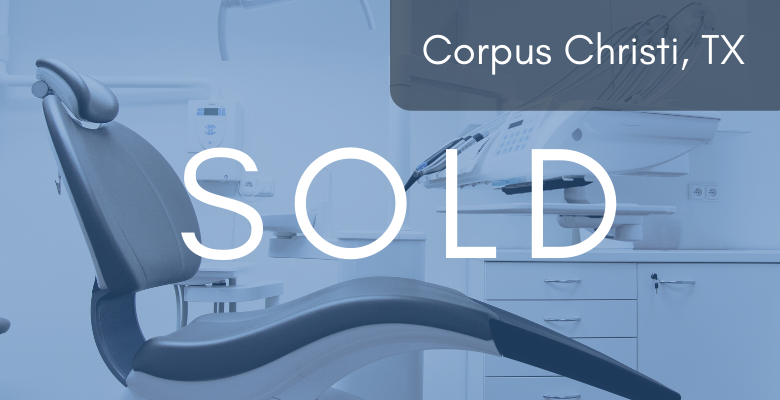 This practice has been viewed
16 times
is the last 7 days
General Dentistry Practice For Sale
This is a great opportunity to purchase an established, general dentistry practice located on the south coast of Texas (Corpus Christi - Portland Area). This Dental Practice occupies a free-standing single-tenant building, encompassing 1,600 square feet. There are four fully equipped operatories. Two of the operatories were recently built-out and equipped in the last 2 years.
This office has increased collections for the last 4 years. The practice collected $625K in 2018 on a 4 day doctor office schedule. The asking price for the practice is $317K.
---
Collections:
2018 - $625K (projected)
2017 - $595K
2016 - $577K
---
Office has a good and easy flow layout with New Technology & Equipment (Fully Digital + Pano). 4 Fully Equipped Ops, 2 of which have been equipped in the last 2 years.
The practice has management and patient care systems in place which make the practice run more efficiently.
Pre-Approved at 100% Financing for a qualified buyer. Give me a call or send me an email to discuss any questions.
Contact Us To Review Practice Profile & Financials
---
---
Contact Us To Review Practice Profile & Financials
---