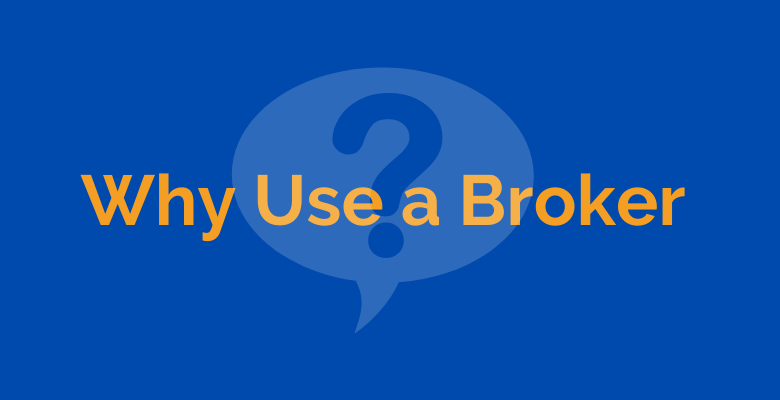 Selling a dental practice requires extensive investments in time and a deep understanding of the dental sales market. To aid in the complicated process, many practice owners opt to work with a dental broker who can guide sellers through every step of the selling process, from initial valuing to the final closing. Dental brokers have specialized training and expericence that makes them experts in their field abd work to ensure that clients receive the highest selling price that the market will support.
If you are looking for a trusted dental broker to manage the sale of your practice, 1st Med Transitions has more than 25 years of professional experience guiding sellers through the complicated steps of selling a dental practice. You can think of us as a trusted mentor who will advocate for the largest return on investment we can achieve. We understand that the years or decades of time you have invested in your dental practice deserve to be properly remunerated. To date, we've closed on nearly $150 million in business transactions.
What Are the Benefits of Working with 1st Med Transitions?
If you are considering selling your dental practice, there are many important questions to consider, such as:

Do I have time to properly handle every aspect of selling my dental practice?

Do I have the connections to find a buyer who can meet my asking price?

Do I have the experience to navigate the complicated steps involved in selling a business?
If these questions leave you hesitant to undertake the selling of your practice, we encourage you to consider the benefits of partnering with 1st Med Transitions. Once you are working with our skilled and experienced staff members, we will handle the following situations.
Dental Practice Valuation
Our Transition Advisor will learn about every aspect of your business in order to estimate an accurate valuation. As part of that initial conversation, we will listen to your specific professional and sales goals while reviewing your dental practice's financial and clinical numbers.
Specific metrics we will measure may include:

Type and amount of dental equipment on hand

Total number of patients in a given time period

Dental staff and their experience and training

Dental practice location and whether or not it is rented or owned

Monthly profit margins
Based on that information, our Transition Advisor will determine a reasonable market value and listing price for your dental practice.
Active Listing
Our goal is to maximize the number of potential buyers who can review your listing. The more visible your listing is, the greater the earnings potential once we close. Our team accomplishes this through a number of means, including:
Marketing Verticals
Paid Search (Google, Bing, Etc.)
Social Media (Facebook, Linkedin, Twitter, etc.)
Email Campaigns
Industry Websites & Forums
Direct Mail
Actice Buyer' List
Closing
Once we accept an offer, our job is not complete. We will work until the final close to ensure that the sale does not fail at the last minute. Often, this simply means paying attention to the details. We will tirelessly review the books, practice reports, financial statements, and sales contract negotiations.
Even after the sale is closed, we will oversee the Post Close Transition Period, which includes credentialing, procedures and systems training, employee management, and insurance transfer, among other tasks.
Work With A Trusted Dental Broker
If you are thinking of selling your dental practice, we look forward to serving your needs. While our competitors require a 10 percent commission, our dental broker business charges a modest 5 percent fee. To learn more about our services, please contact our office online or call (800) 815-0590. If you are ready to get started, you can complete our Dental Practice Sales Consultation Form and one of our experienced practice transition advisors will contact you within 24 hours.
---

Michael S. Furlong - Senior Transition Advisor
Mike has been assisting Doctors with their practice transition needs for over 10 Years has personally been involved in $150+ Million in closed practice transactions.
Mike can be reached at
(800) 815-0590 or mfurlong@1stmedtransitions.com.