General Dental Practice -
$650,000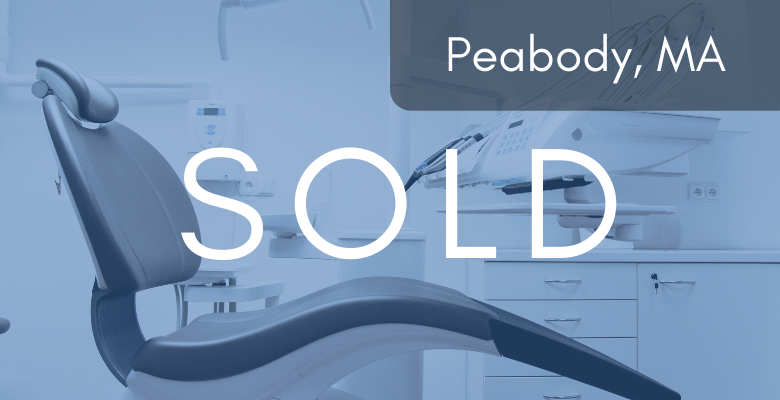 This practice has been viewed
24 times
is the last 7 days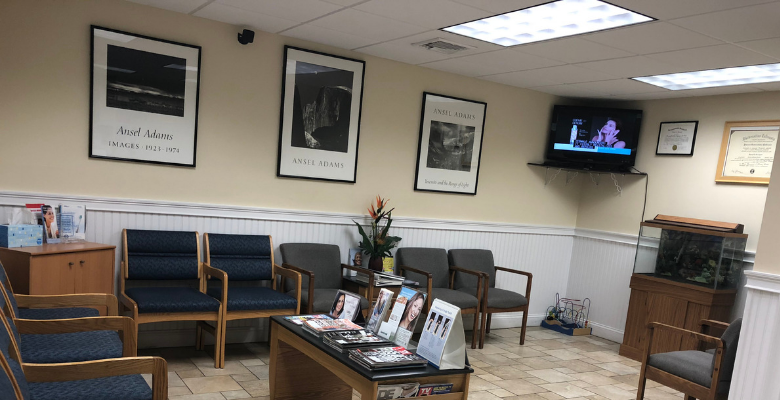 This practice has been viewed
24 times
is the last 7 days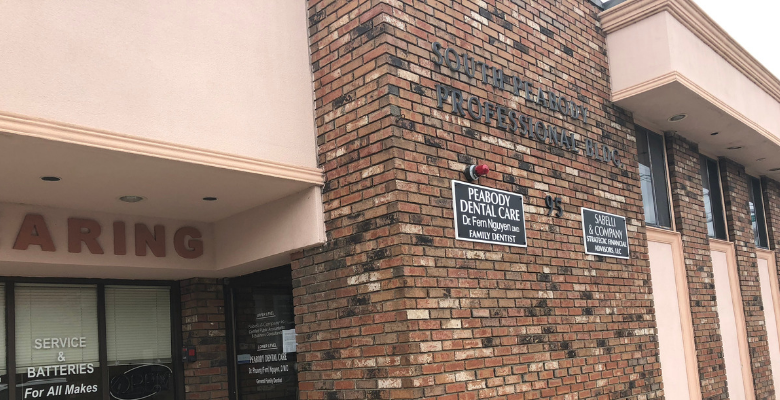 This practice has been viewed
24 times
is the last 7 days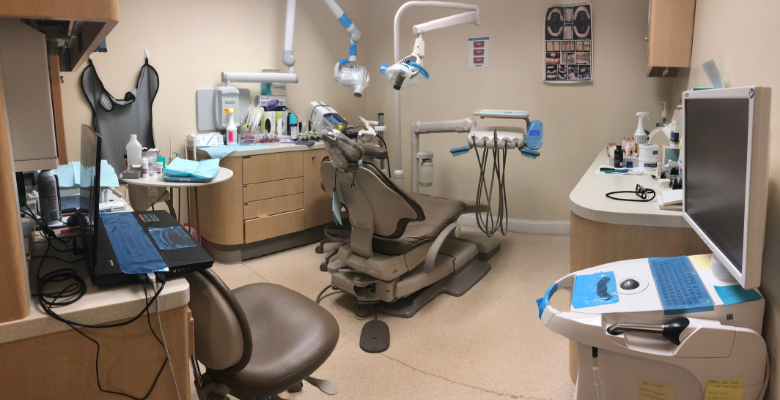 This practice has been viewed
24 times
is the last 7 days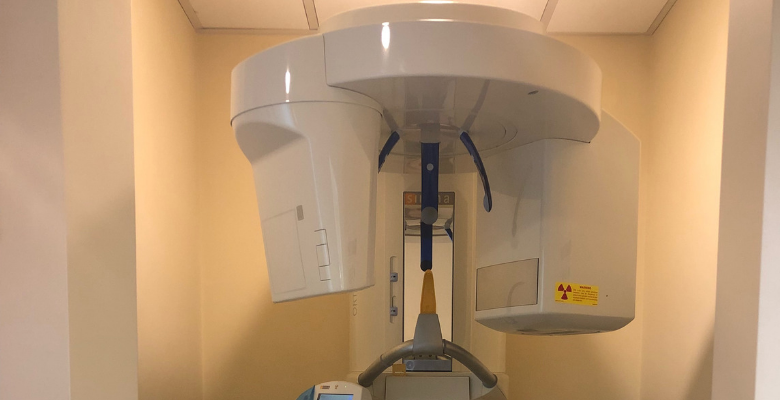 This practice has been viewed
24 times
is the last 7 days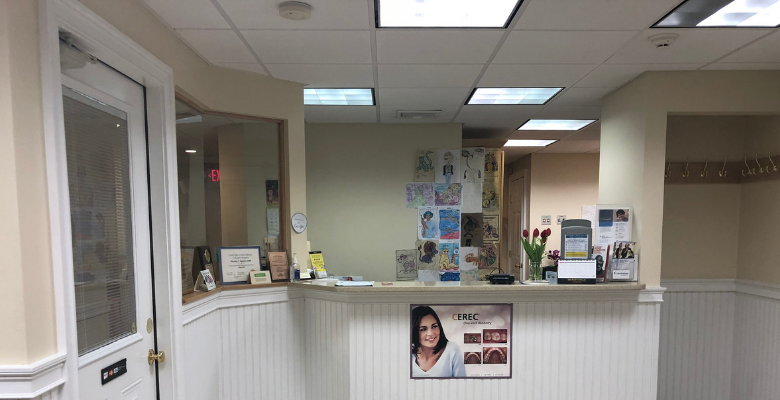 This practice has been viewed
24 times
is the last 7 days
General Dentistry Practice For Sale
This is a rare opportunity to purchase an established, general dentistry practice located in Peabody Massachusetts (approximately 20 miles from Boston). The owner also owns the office condo encompassing 1,560 square feet. The owner is open to selling or leasing the office. There are five fully equipped operatories (Two of which are for hygiene purposes)
The practice collected $771K in 2017 and is on pace to collect more then $900K in 2018. The asking price for the practice is $650K.
Selling doctor is willing to help with the transition for 3 to 6 months.
---
Collections:
2018 - $935K (projected)
2017 - $771K
2016 - $818K
---
Office has a good and easy flow layout. Office is Fully Digital, 3D Pano, Schick Sensors, CEREC. 3 Doctor Operatories and 2 Hygiene Operatories.
Pre-Approved at 100% Financing for a qualified buyer. Give me a call or send me an email to discuss any questions.
Contact Us To Review Practice Profile & Financials
---
---
Contact Us To Review Practice Profile & Financials
---