General Dental Practice -
$850,000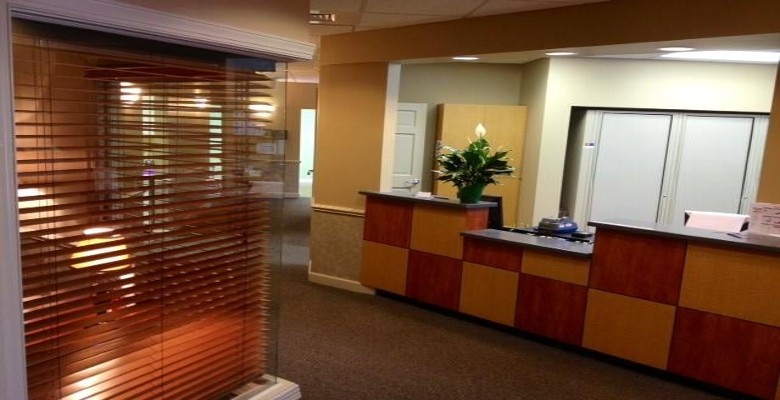 This practice has been viewed
20 times
is the last 7 days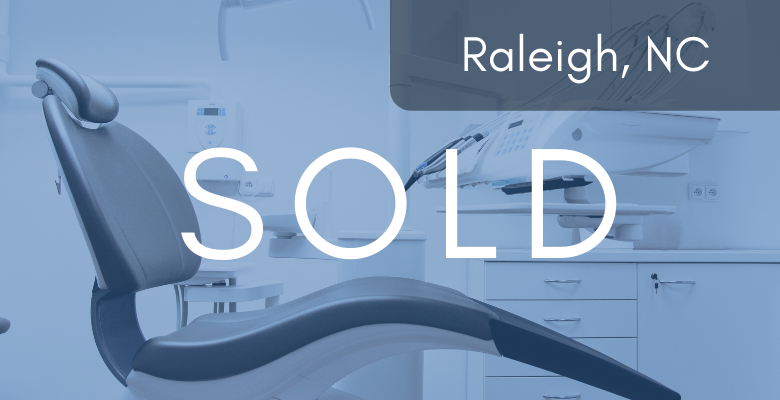 This practice has been viewed
20 times
is the last 7 days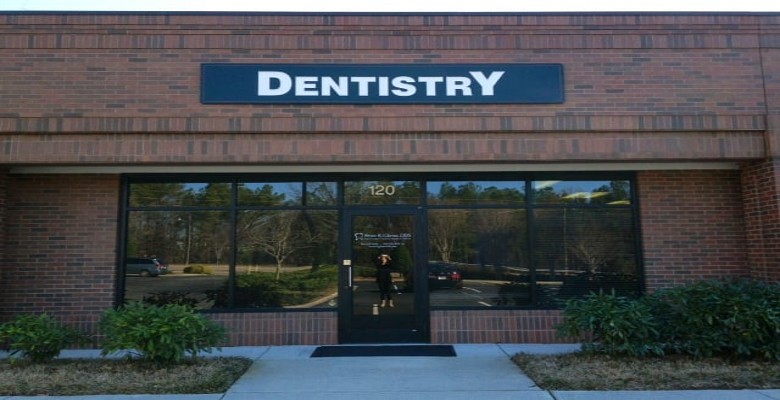 This practice has been viewed
20 times
is the last 7 days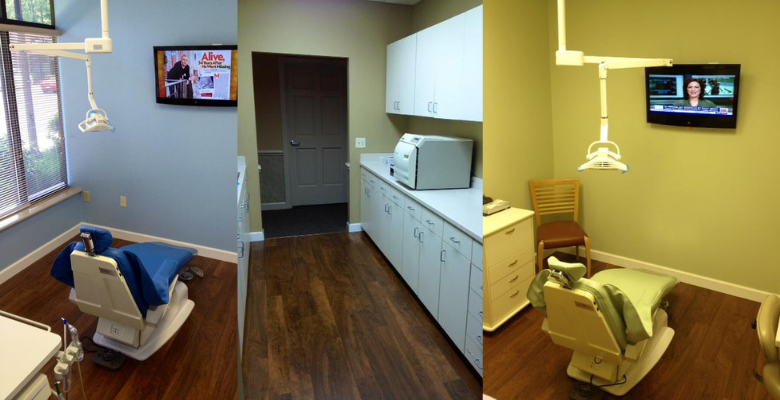 This practice has been viewed
20 times
is the last 7 days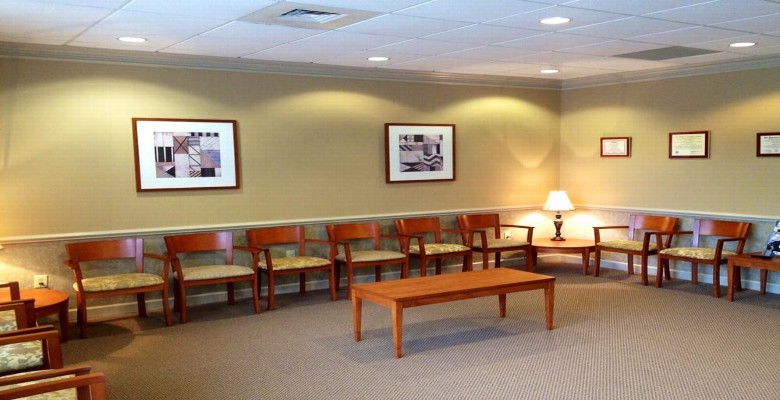 This practice has been viewed
20 times
is the last 7 days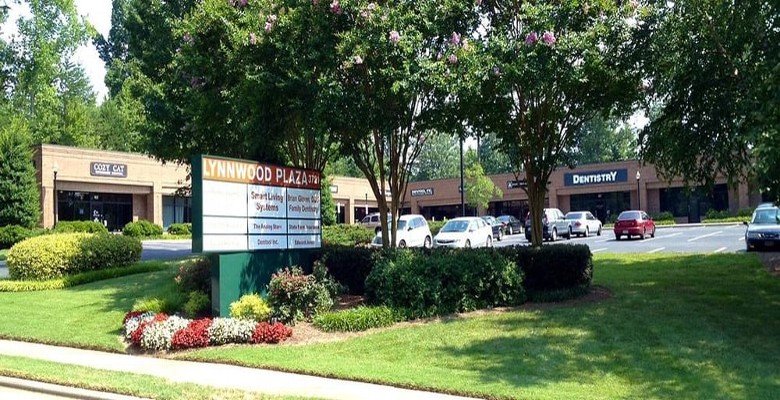 This practice has been viewed
20 times
is the last 7 days
General Dentistry Practice For Sale
Extraordinary opportunity to own and grow a very successful general dentistry practice in Raleigh, NC. The current owner only uses 5 opperatories but there are 4 more additional plumbed operatories that can be up and running in no time. The office is over 3,400 square feet with plenty of parking. The current owner is willing to stay on and work as an associate if new ownership prefers.

The practice has consistent historical collections with strong cash flow and collected over $1 Million in each of the last 3 years.
This dental practice is priced to sell at $850K.
---
Collections:
2017 - $1.04MM
2016 - $1.04MM
2015 - $1.02MM
---
This practice is currently being ran as a solo dentist office. There is more then enough space for 2 doctors to practice. The new owner can come on and keep the seller on as an associate. There is also room to bring on additional hygienist as the practice is currently booked more then 20 weeks out for Hygiene.
Pre-Approved at 100% Financing for a qualified buyer. Give me a call or send me an email to discuss any questions.
Please Contact Me To Review Practice Profile & Financials
---
---
Contact Us To Review Practice Profile & Financials
---