General Dental Practice -
$1,600,000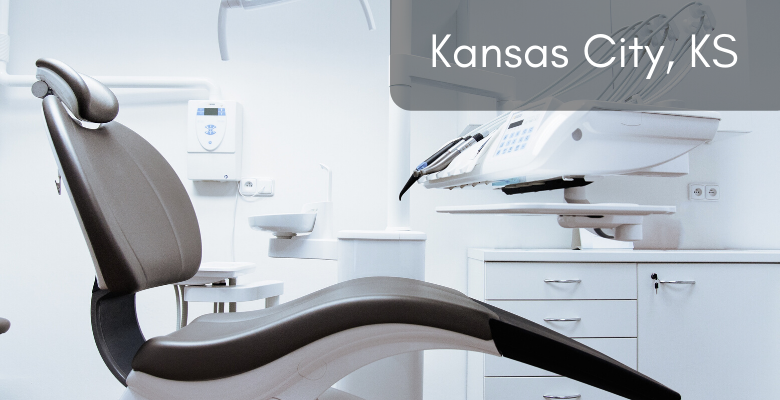 This practice has been viewed
7 times
is the last 7 days
General Dental Practice For Sale
This offering is an exceptional opportunity for an experienced dentist looking to own a well-established GP practice or a Multi-Practice Owner looking to enter or expand their footprint in the Kansas City metroplex. The practice consists of two full time general dentist and 2 full-time hygieniests. The practice has shown a proven collection track record averaging ~1.9 Million over the last 3 years.
---
Collections:
2019 - $1.8MM (projected)
2018 - $1.99MM
2017 - $2.12MM
---
Office consists of 10 operatories, 4 of which are used for Hygiene plus 3 more plumbed for expansion. The office is 5800 square feet with plenty of parking available.
The practice is paperless and fully digital, I/O cameras, digital x-ray and CEREC.
Pre-Approved at 100% Financing for a Qualified Buyer. Give me a call or send me an email to discuss any questions.
Contact Us To Review Practice Profile & Financials
---
---
Contact Us To Review Practice Profile & Financials
---