General Dental Practice -
$119,000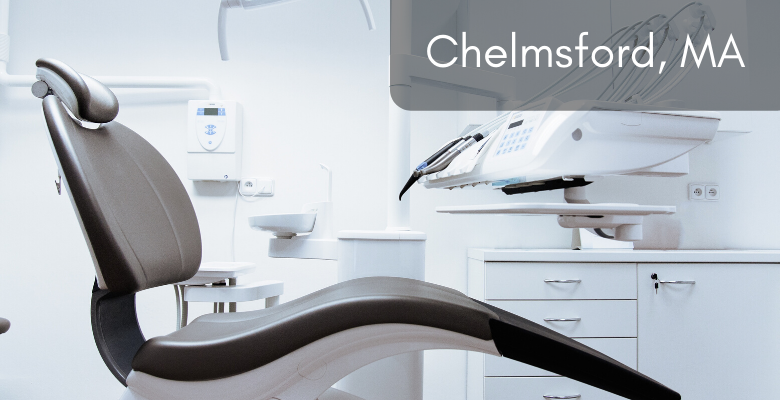 This practice has been viewed
16 times
is the last 7 days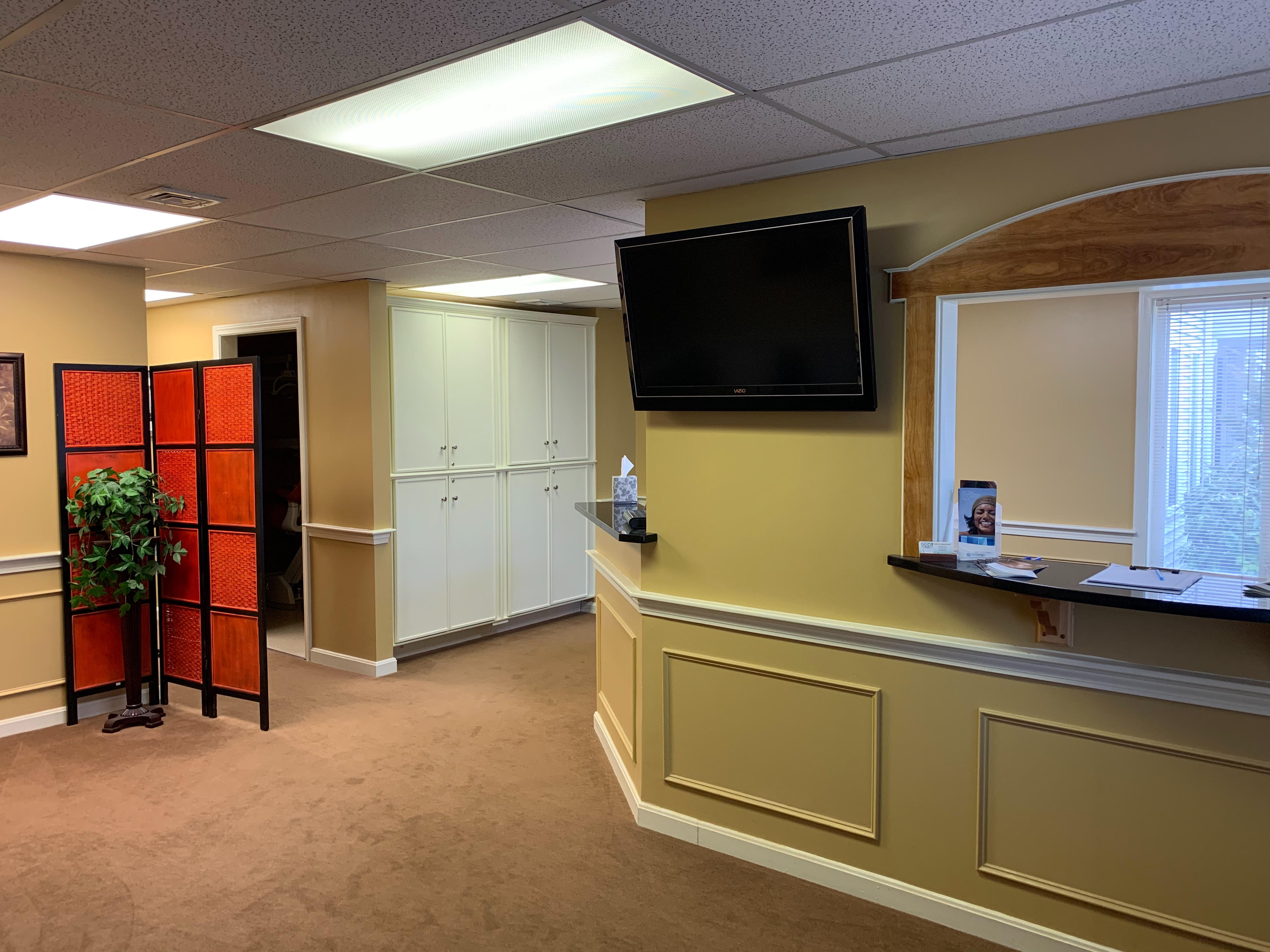 This practice has been viewed
16 times
is the last 7 days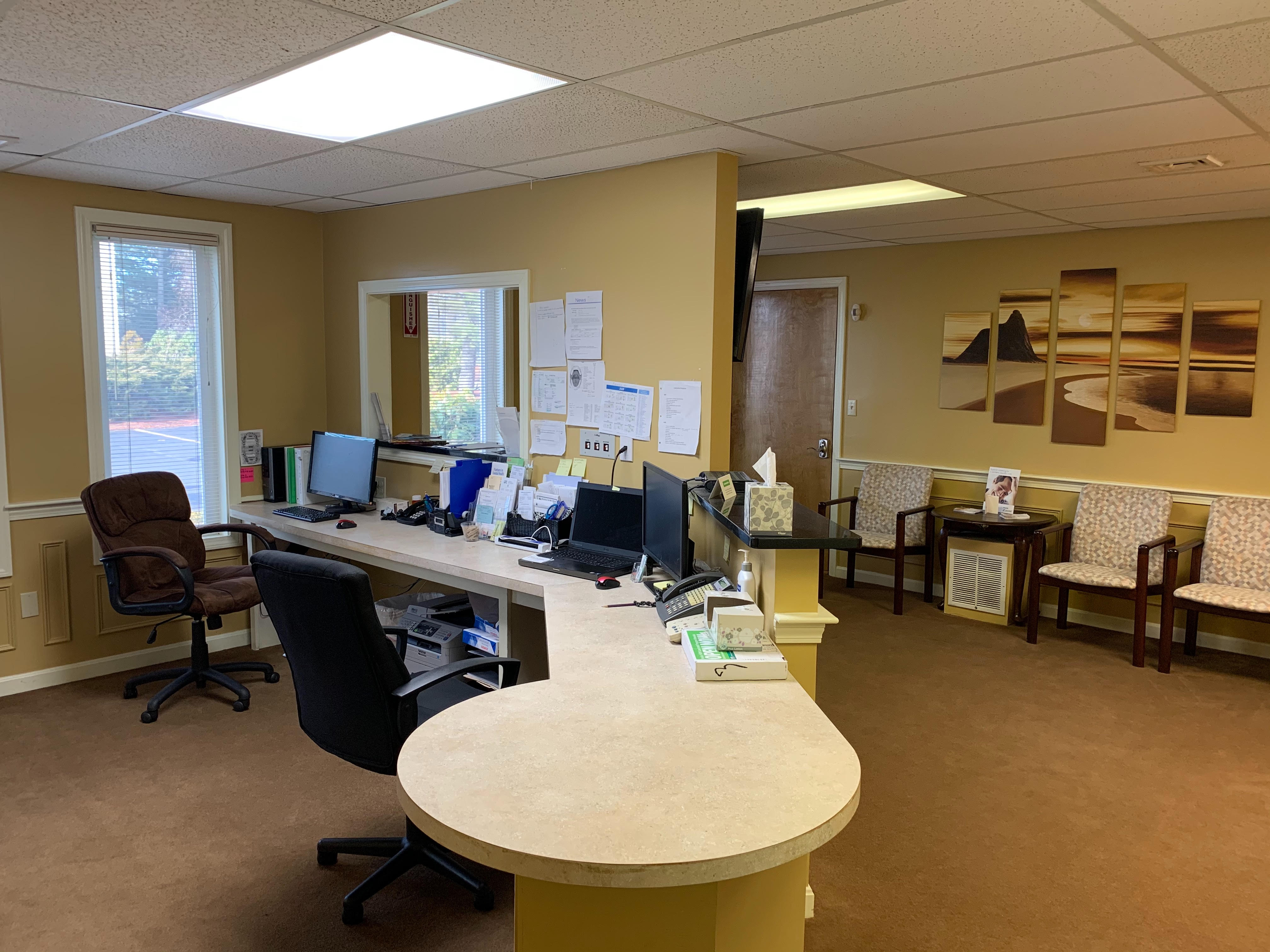 This practice has been viewed
16 times
is the last 7 days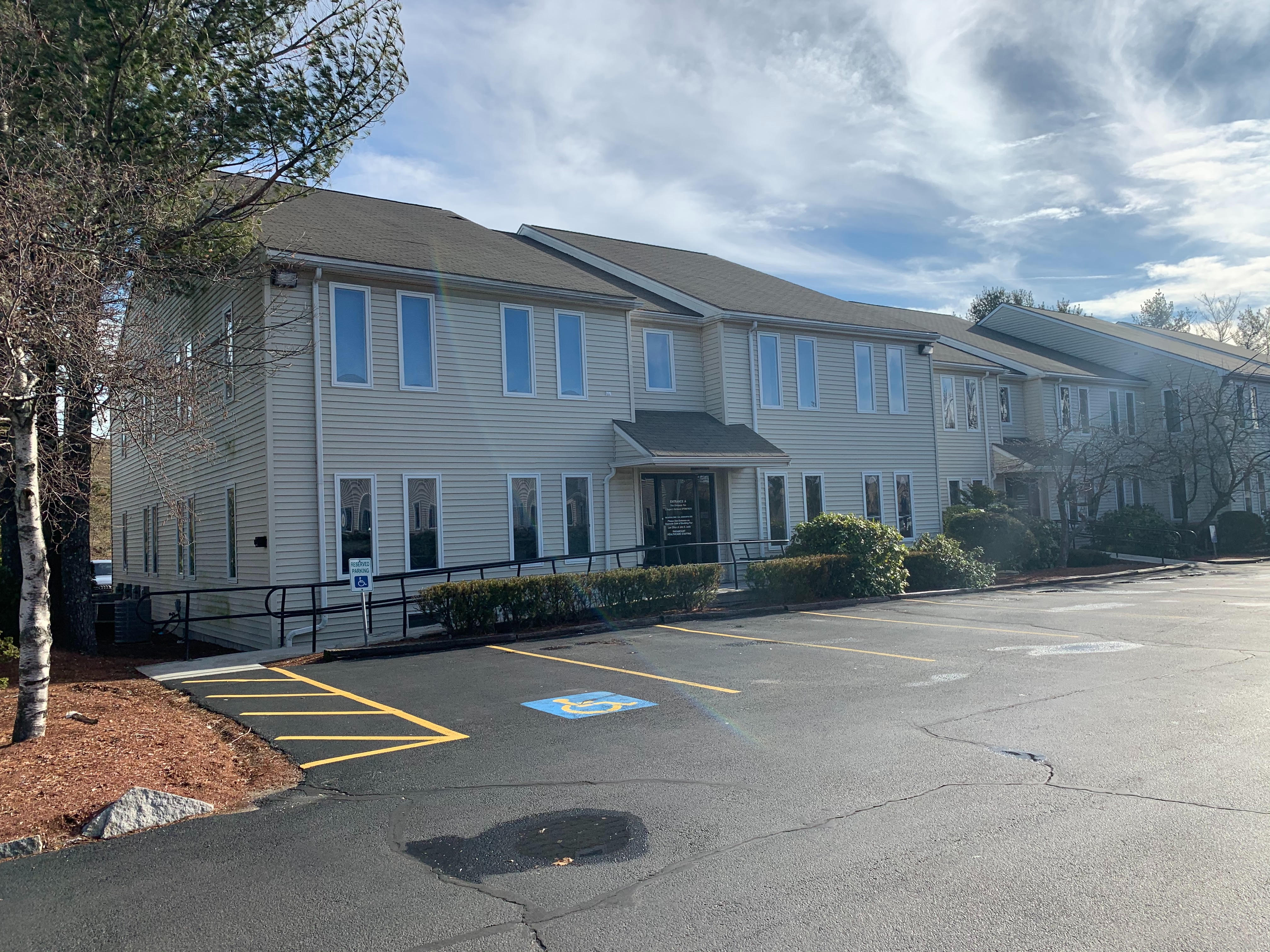 This practice has been viewed
16 times
is the last 7 days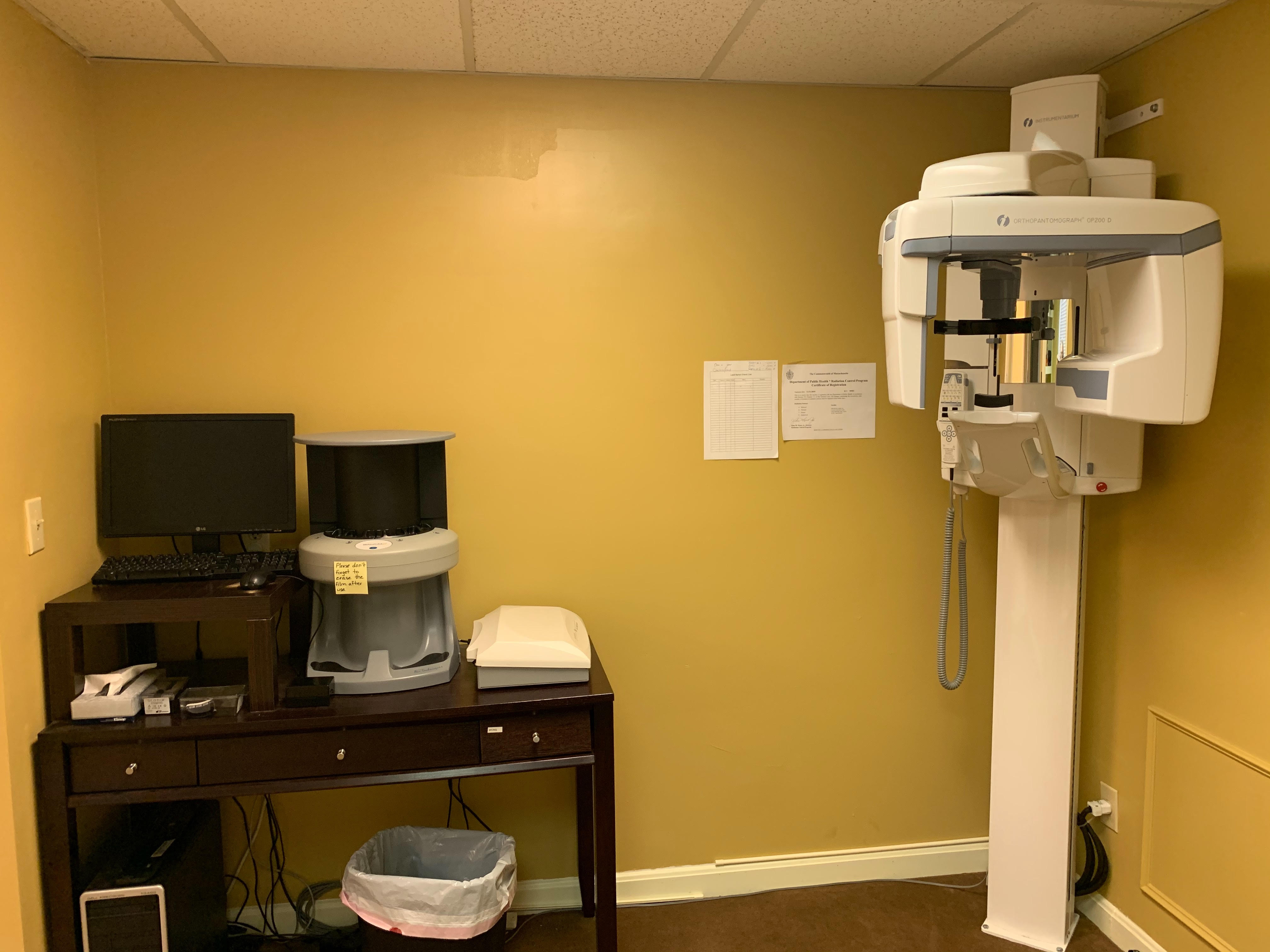 This practice has been viewed
16 times
is the last 7 days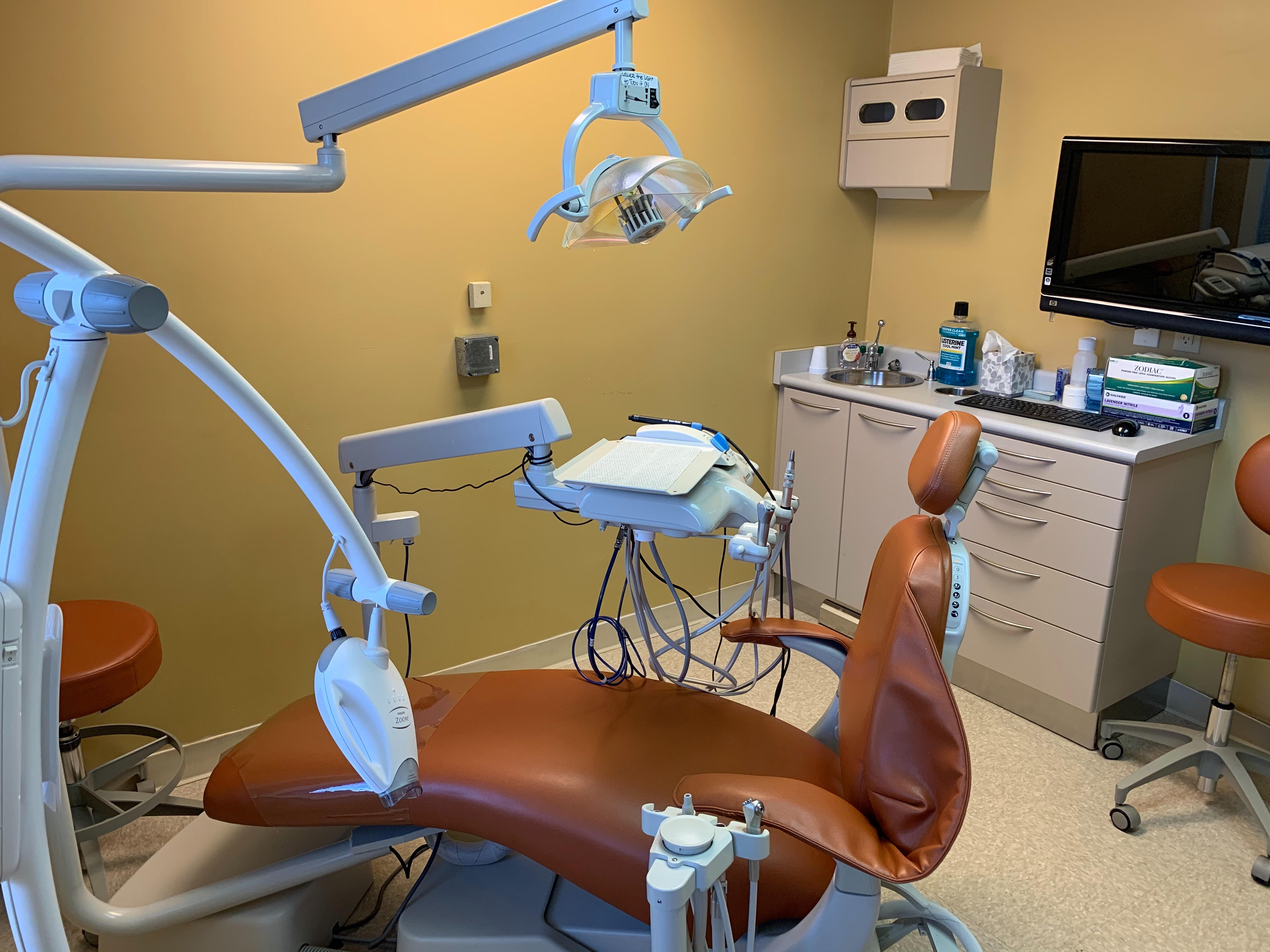 This practice has been viewed
16 times
is the last 7 days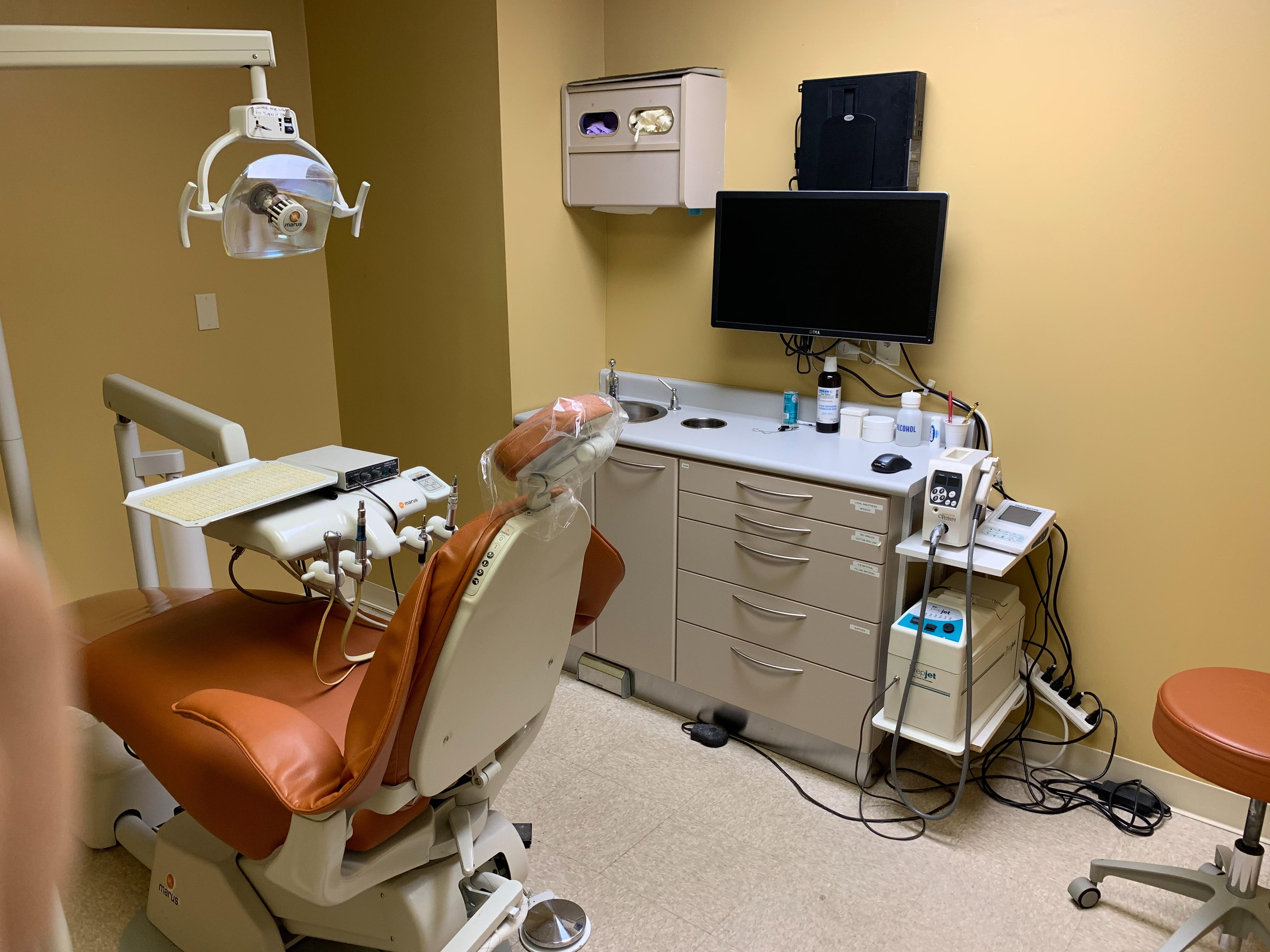 This practice has been viewed
16 times
is the last 7 days
This practice has been viewed
16 times
is the last 7 days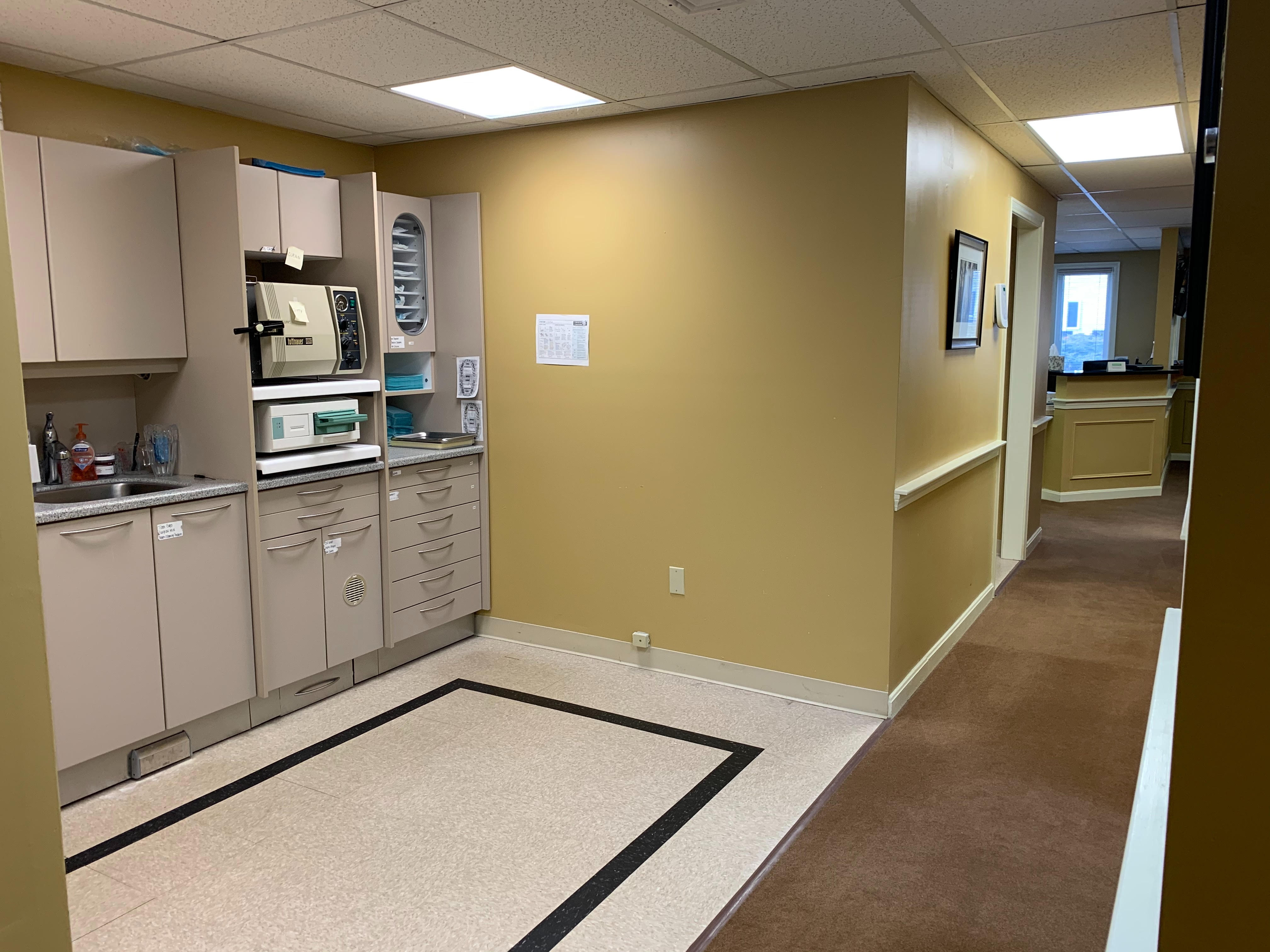 This practice has been viewed
16 times
is the last 7 days
General Dentistry Practice For Sale
Amazing opportunity for a first time buyer looking to start-up a practice or for a dentist looking for a Satellite location. This practice is located in Chelmsford MA. The current owner used the location as a satellite office. Due to his main location in Burlington he only saw patients there 10 to 20 days a year. The practice is 1500 square feet with 3 operatories fully built-out.
The following are just some of the features in the office:
3 fully plumbed operatories
Marus Max Orbit chair in each operatory
Two rooms are equipped with Gendex Expert DC X-ray units
Orthopantomograph OP200 D digital panoramic X-ray
All rooms are equipped with Cavitron Ultrasonic scaler
The owner did not have time to put into growing the practice and concentrated almost all of his time to his main location. Even with that, the files of over 500 patients and 200 active patients are included in the sale. This is being sold as a jump start but the office typically generates $40K to $60K a year on an extremely limited basis.
The owner also is the landlord and will lease the location at a very reasonable rental rate.
This dental practice is priced to sell at $119K.
Please contact me directly or send me an email to review Practice Profile and Pictures.
---
---
Contact Us To Review Practice Profile & Financials
---